Water Purifiers
We are dealing in India's no.1 microprocessor based stainless steel Water purifier namely ALFAA Water purifier. It is based on the UV technology to free your Water from the unwanted physical, chemical and bacteriological impurities. There are 4 domestic models as: 120 LPH , 500 LPH
Commercial & industrial models are as per requirements raging from 1m3/ hr to 100 m 3/hr.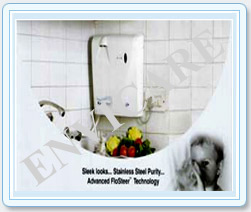 Envipure RO- 12 LPH
Ultra Super Aqua : RO + UV + Mineral Water Purifier
Envipure is a group of Envicare Systems & Services, which is having more than 15 years of Experience in Industrial Water & Waste Water Treatement field & having its own R & D, Water testing facility in Pune.
Now they are coming with the Domestic & Commercial Water purification system under barnd name of Envipure.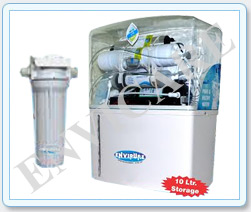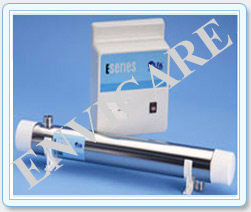 Manufacturer & Supplier of

We are Manufacturer and Supplier and majorly we serve our products for customers in Maharashtra, Uttar Pradesh, Lukhnow, Agra, Banaras, Varanasi, Allahabad, Bihar- Patana, West Bnegal - Kolkata, Kanpur.