Water Treatment Plants, Industrial, Domestic Water Treatment Plant, Turnkey Projects, Manufacturer, Supplier, Exporter, Design, Erection, Commissioning, Services, Pune, Mumbai, Maharashtra, India
Water Treatment Plants
Design, Supply, Erection & Commissioning of different type of industrial & Domestic Water treatment plants as per requirements, comprises of
Water Softners, DM Plants, UV, RO, UF, Stand Filter, Carbon Filter, Dual Media Filters, Bag Filters etc.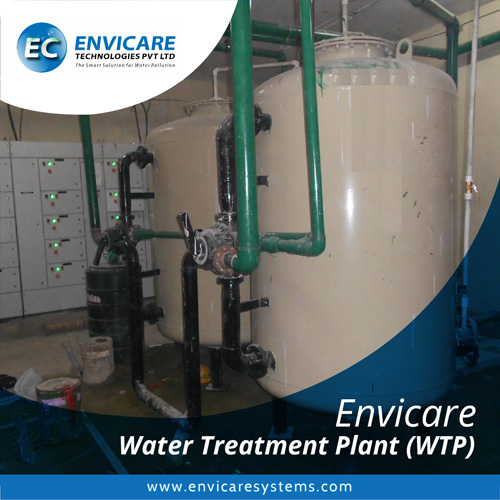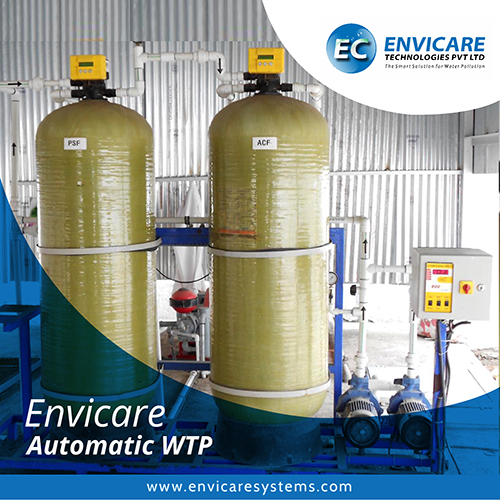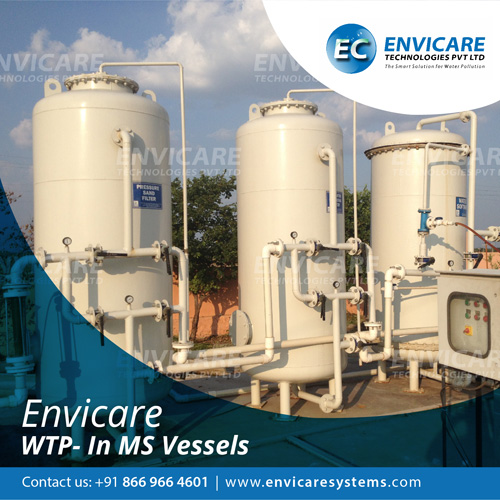 Questionnaires for Water Treatment Plant :
SR
#


Description

Your Comments

1

Company Name, Address, Contact Person name and Tel No

2

Site address in detail where this plant is going to Install / Operate

3

Source of Water- Lake / Well / Bore-well / Sea / Any other?

4

Total quantity of Water required per day basis ( Lit / day )

5

Inlet raw Water analysis report ? - showing pH, TDS, TSS, Hardness, Cl, SO4, Turbidity, COD

6

Final Usage ( application ) Of Water- Any specific purpose?

7

Output Treated Water Quality in Terms Of above parameters ?
Above data is compulsory to understand your requirement and to proceed further.
Manufacturer, Supplier, Exporter of
We are solution provider company in water and waste water treatment and majorly we serve our products for customers in National : Maharashtra, Delhi, Chennai, Kolkata, Bangalore, Karnataka, Madhya Pradesh, Gujarat, West Bengal, Assam, Odisha, etc International : Dubai, Oman, Saudi, Ajman, Mauritius, Madagascar, Bangladesh, Ethiopia, Malaysia, etc.